Some Canadian stocks are poised to be relative winners if inflation expectations keep rising and insiders can help guide us towards opportunity. That is the key theme in this week's Insights free newsletter.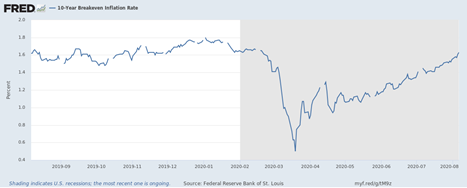 The swoosh-shaped inflation expectations recovery continues 
We also look at a potential way for institutions and financial advisors to participate in the junior mining bull market. Click here to read.