We have just published our second edition of Canadian Insider Insights, a newsletter exclusively for CanadianInsider.com users. This publication seeks to provide a quick read on what insiders are telling us about the outlook for the Canadian market. Commentary draws heavily from our institutional Market INK report to bring you distinct, independent insight you will not find anywhere else.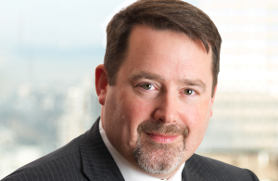 INK's Insider of the week
You can read this week's edition Monetary policy winds change direction to favour Canadian stocks in HTML format via our Insights archive page.