Diego Parrilla, portfolio manager and author of "The Anti-Bubbles",  likens portfolio construction to putting a soccer team on the field. In the coming decade he sees equities as being the strikers and options as being the goal-keeper. On Real Vision today, he explains his approach which includes using options to get defensive exposure to assets like Treasuries. He believes the 60/40 balanced paradigm is not suited for the coming decade. Unless one believes 10-year yields are going negative, his conclusions make a great deal of sense.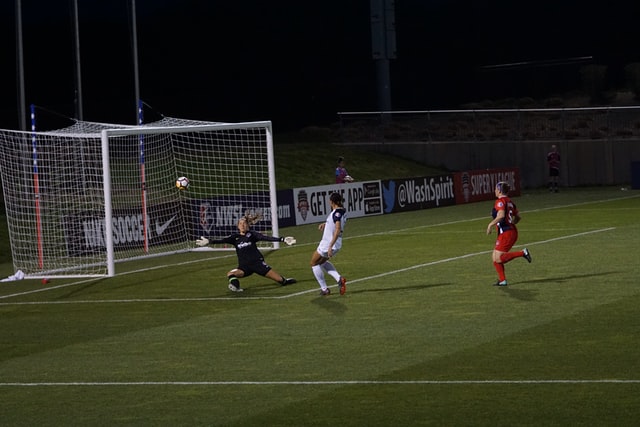 Stocks as strikers, options as goal-keeper (pic: Jeffrey  F. Lin)
In terms of the team that I am putting on the field, my strikers are G-economy recruits that include the Horizons Cdn Insider Index ETF (HII; which uses the INK Canadian Insider Index under license). They also include a variety of other investments.